Australian Pharmacist CPD

September 2018
The below online CPD modules from the September edition of Australian Pharmacist are available free for PSA members.
Describes polypharmacy and its associated risks and identify deprescribing tools and considerations; discussing strategies to cease inappropriate medicines.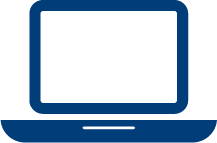 Wound management and dressings
Identifes wounds commonly encountered in the pharmacy and the principles of wound management and discusses the rationale for selecting appropriate dressings for different types of wounds.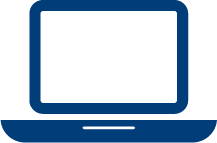 Nitrofurantoin suspension
Recognises precautions that need to be taken by the pharmacist and considerations to take into account when preparing nitrofurantoin suspension and counsels patients/carers on it's appropriate use.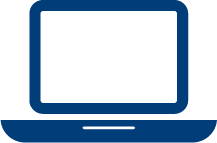 Skin cancer
Describes different types of skin cancer and discusses the potential role and evidence for nicotinamide for non-melanoma skin cancer and its place in therapy.
PSA members can view articles and submit answers to assessment questions from Australian Pharmacist CPD from the previous 24 months by clicking the links below.