Our future, on your terms
The future of the pharmacist profession is in your hands. Never settle for good enough. Choose to be part of Australia's only government-recognised peak body, and the largest community of passionate, like-minded pharmacists who support each other and champion the needs of the profession.
PSA is the leader in education and support for pharmacists new and established.
We never settle in our pursuit of excellence and with our support you won't have to either.
To start your PSA journey, choose your path from the selection above to see what PSA can offer you.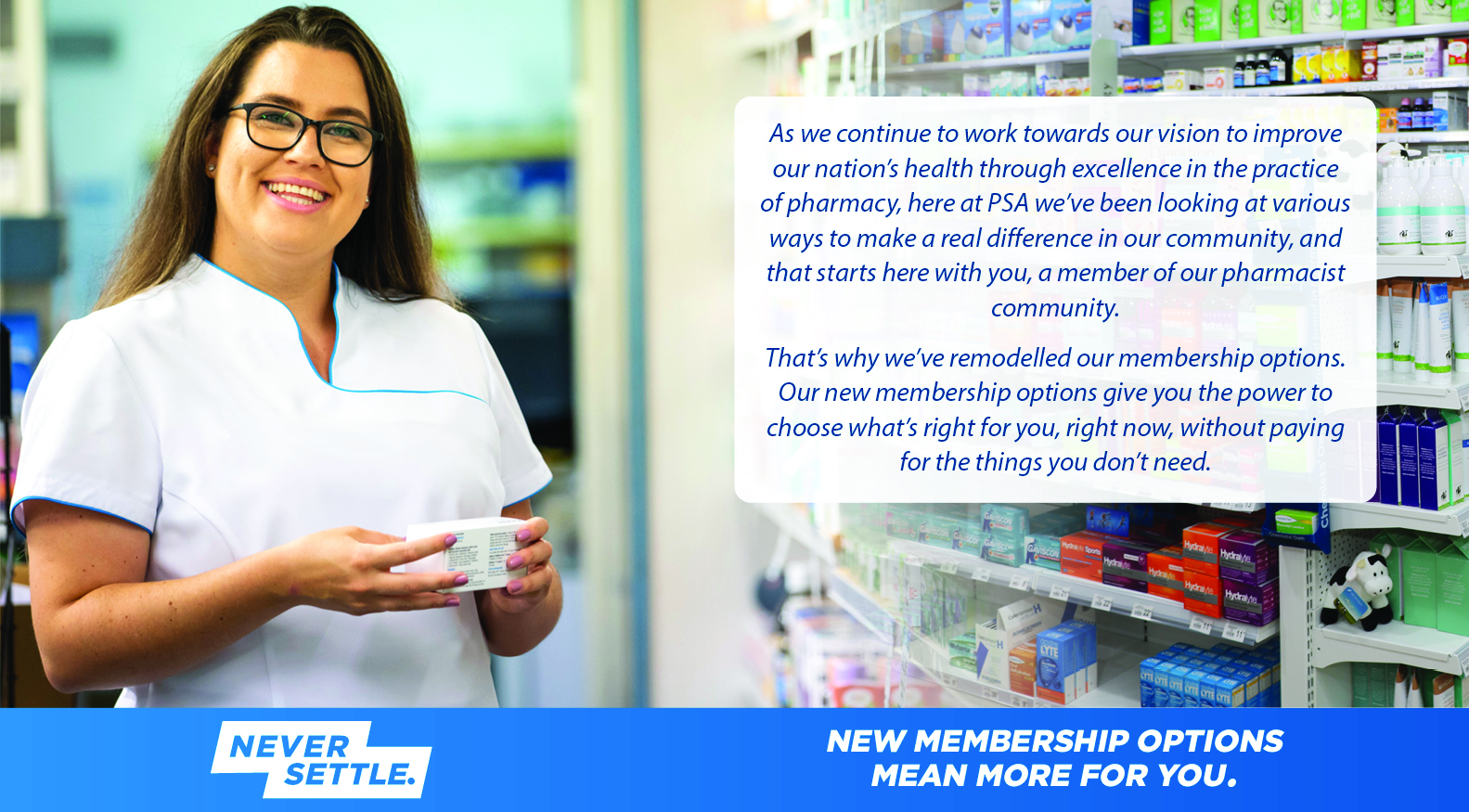 Need help with membership? Please contact the friendly PSA Member Services team on membership@psa.org.au or 1300 369 772.