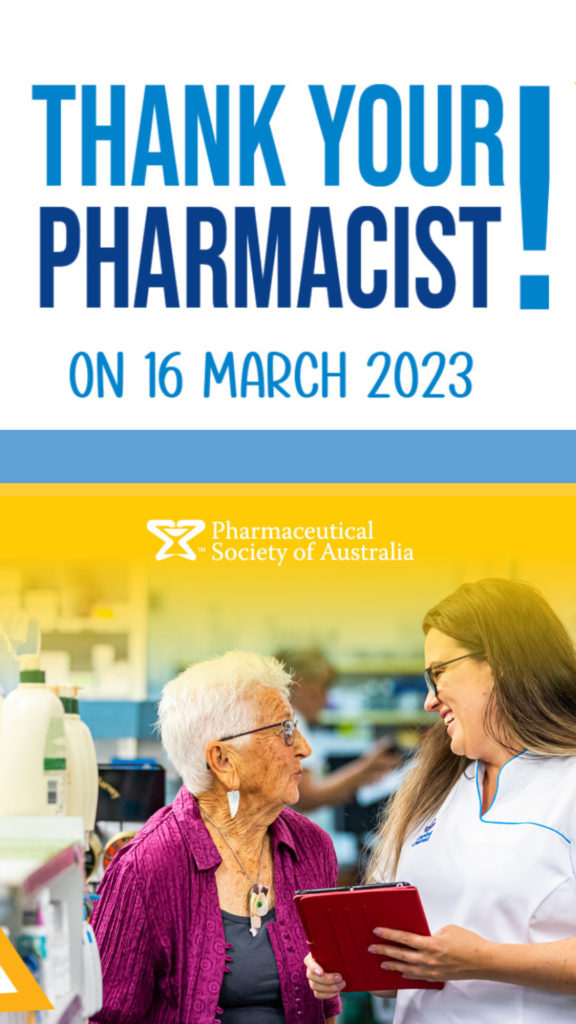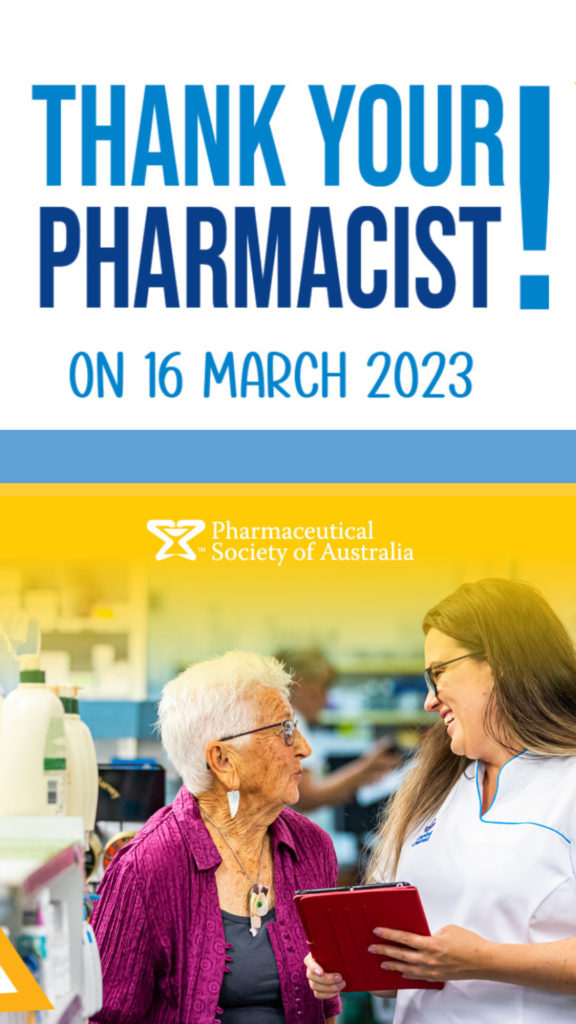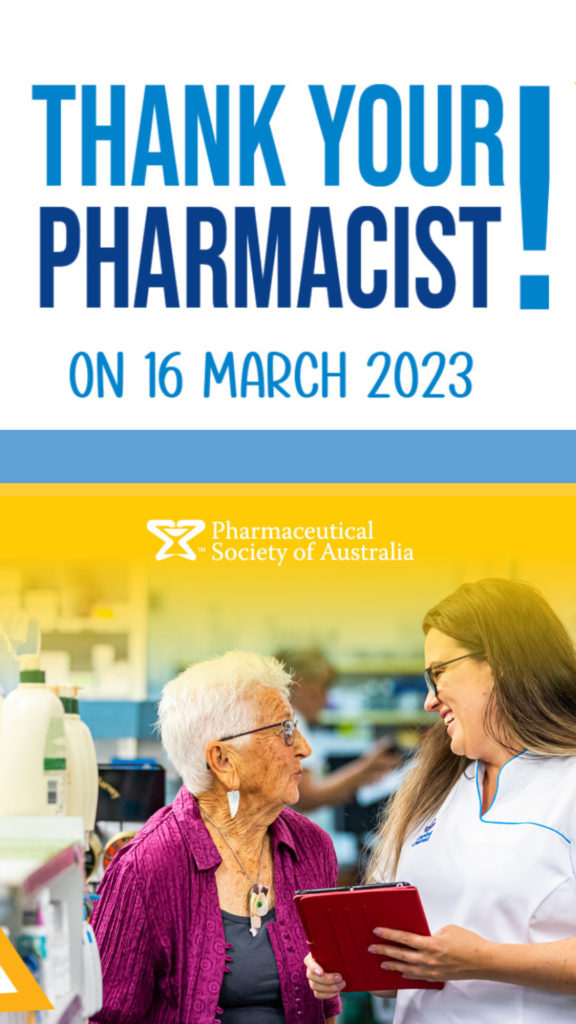 Deborah Hawthorne MPS
Wangaratta, Victoria
Deborah Hawthorne MPS wears many hats – she is a Adjunct Senior Lecturer University of Western Australia, a GP Pharmacist at South Wangaratta Medical Centre and the owner of Deborah Hawthorne Consultancy.
She is also a passionate advocate for medication reviews and connecting pharmacists through community of practices.
But it was back in 2015 when she was managing a community pharmacy that Deborah had an impactful moment that stays with her still.
'I was out in the shopfront helping a gentleman find a band-aid, and upon asking more about the wound, I found out it was on his foot, was taking a long time to heal and that he wasn't sure what he was doing wrong,' she said. 
Wanting some more background information, Ms Hawthorne asked the patient if he was feeling well or if he had experienced any other recent health changes.
'He mentioned he was constantly thirsty and urinating frequently at night,' she said.
After factoring in that the patient was in his late 40s and appeared to have an overweight Body Mass Index, alarm bells rang for Ms Hawthorne.
'After explaining my concerns of potential diabetes, he went around the corner to get a doctor's appointment for the following day,' she said. 'He then returned later in the week to thank me profusely as he was diagnosed with type 2 diabetes.' 
Reflecting on this experience, Ms Hawthorne thinks many pharmacists underestimate the positive impact they have on patients' lives every day. However, she has decided to not let the encounter be in vain.
'Almost 10 years later, I am now endeavouring to become a Credentialed Diabetes Educator to take the support of my patients to the next level,' she added.
However, with new roles emerging and scope of practice changing there is definitely room to grow, Ms Hawthorne thinks.
'To ensure these changes remain sustainable, we need to let go of the administrative tasks and not undersell our value in the greater healthcare environment,' she said. 
'Effective intraprofessional communication with our fellow pharmacists and interprofessional interactions with the larger healthcare teams needs to continually be a high-priority task to best support our colleagues and all of our patients.'
But now, on this #ThankYourPharmacistDay Ms Hawthorne said it's important to recognise those who have helped pharmacists become who they are today.
'From the pharmacists in my first community pharmacy job that instilled in me a love of patient care, the pharmacists who trusted me to run their community pharmacy, the pharmacist researchers who believed I could contribute to their teams, to the trailblazers forging the way for pharmacists everywhere – thank you from the bottom of my heart.'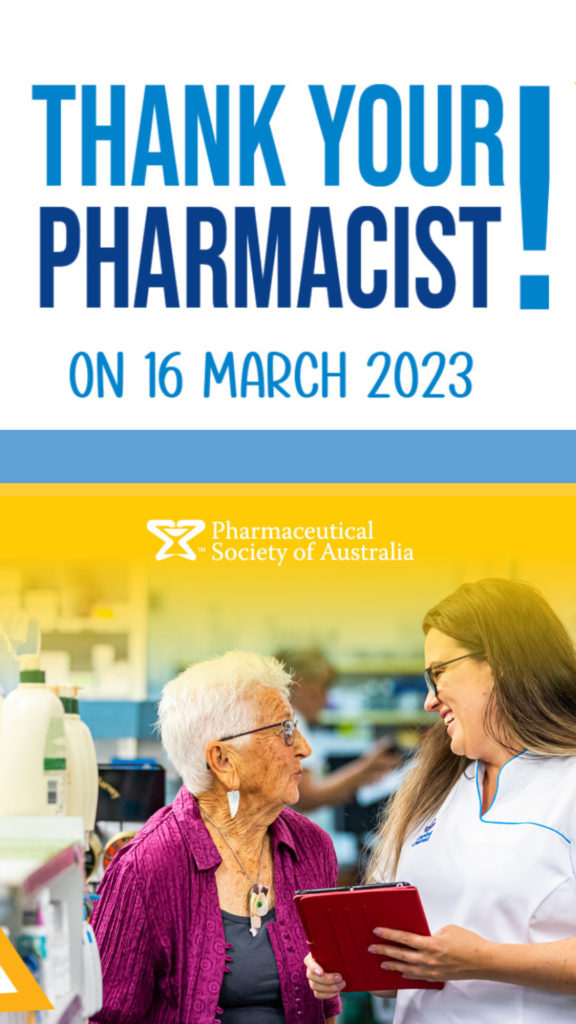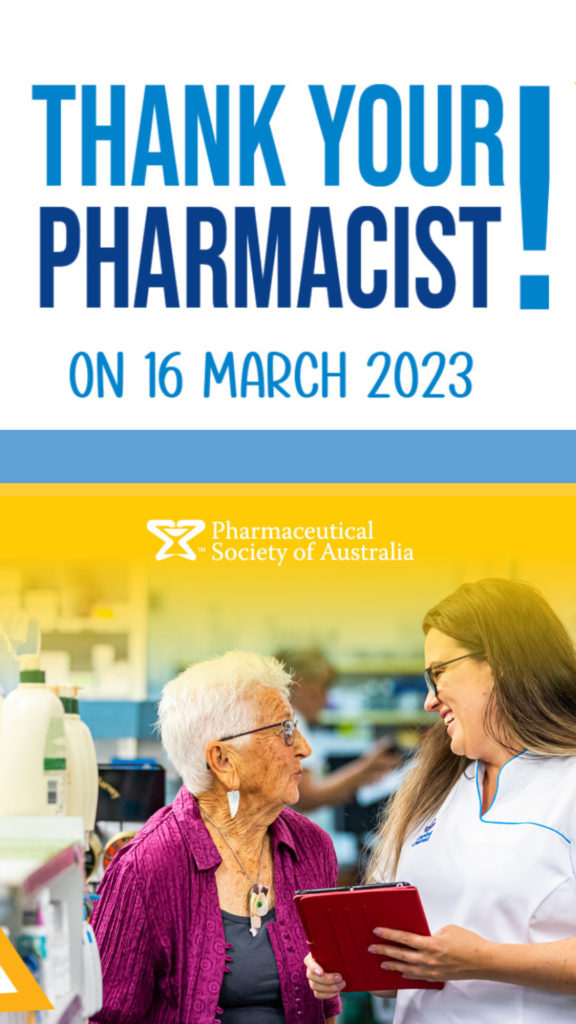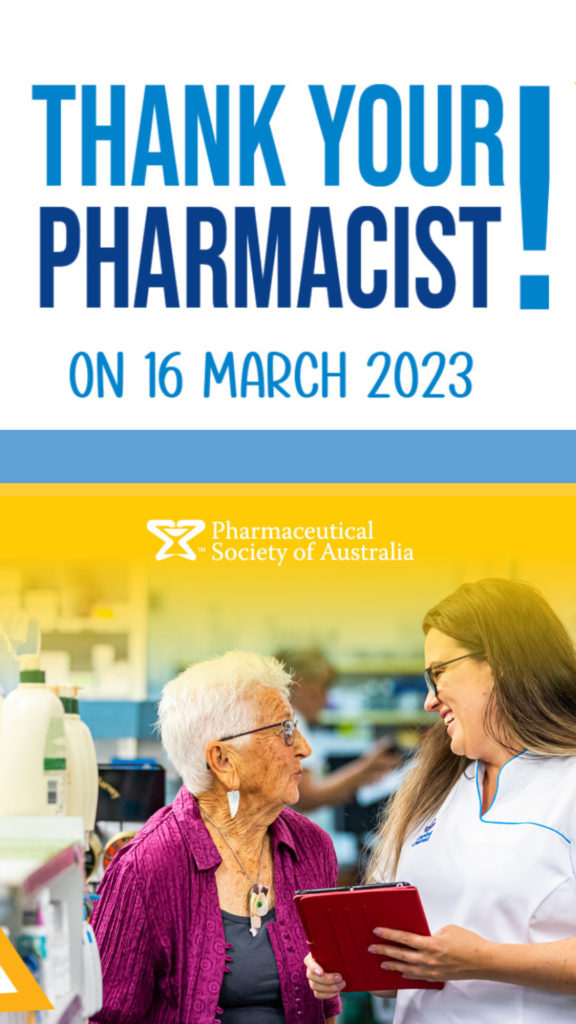 Deborah is available for interviews, and the above can be quoted in her name. Contact georgia.clarke@psa.org.au with any questions.