Tailored workforce training solutions
Tailored workforce training solutions to empower your pharmacy
Customisable online education hub to support all pharmacy training requirements including QCPP
Quality training services delivered by PSA to ensure professional development of the whole pharmacy team.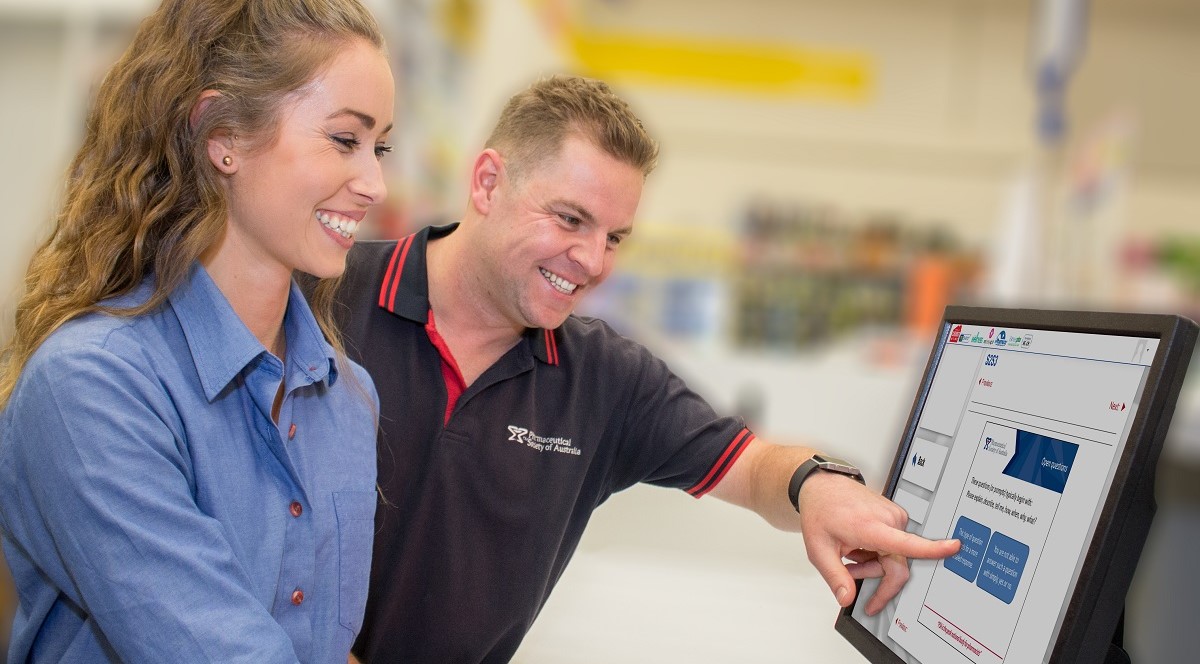 Benefits of PSA workforce training
Easily deliver, monitor and manage QCPP training requirements for pharmacy staff all in one place – S2/S3 and 3-hours of refresher training annually
Streamline management of staff training with customisable reports
Easily track staff training progress on the online education hub
Self-manage access to training as staff change in the pharmacy
Exclusively brand the online education hub with the Pharmacy or Pharmacy group logo
Provide internal training such as induction training on the online education hub.
Choose training relevant to your pharmacy or pharmacy group
S2/S3
QCPP refresher training
Dispensary course
Certificate III and IV in Community Pharmacy – access government subsidies for eligible staff
Diploma of Leadership and Management – access government subsidies for eligible staff
Management short courses
For any additional training requirements, please contact training@psa.org.au
Get in touch
Training and professional development is a key part of the role PSA plays as the peak professional body for pharmacists in Australia.
Be assured of quality training supported by PSA expertise and market-leading systems.
Let PSA support you to train staff so we can deliver excellence in care. Contact the training team for more information.