PSA Member Professional Indemnity Insurance exclusive for PSA Members
Giving PSA Members value driven membership is what drives us. We're here to support you and your career now and into the future.
That's why we offer Professional Indemnity Insurance as an optional add on to your PSA Membership.
Get cover now
Getting cover is as easy as 1,2,3!

Already a member?
No problem, you can add insurance to your membership at any time. You'll pay a prorated premium for the current year. Next year at renewal,
your cover premium will start at a yearly premium so the cost may change. If you are not yet a PSA member and want to get PSA Member Insurance, simply follow the steps below.
We are aware of and are working hard to resolve an intermittent issue that generates an error message on the payment page.
Should you experience this issue, please do not attempt the process again and contact our Membership Services Team on 1300 369 772, who will be delighted to assist you.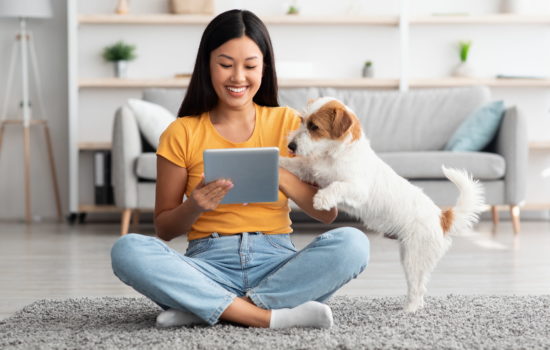 What's included
We've chosen to partner with BMS to offer you PSA Member Insurance, developed to cover your scope of practice. BMS insurance brokers specialise in insurance for allied health professionals, so you can feel confident with your cover.

$20M Professional
Indemnity
per claim

$20M Public and
Products Liability 
per claim

Worldwide cover
(excluding USA) 

Cover for Locum and
mobile pharmacists


Unlimited
retroactive cover

Unlimited run-off cover
when you have a leave
of absence or retire

Cover from
$171 – $183*
a year


Cover for
COVID vaccinations#
Cover for now and the future
Things change, and so should your insurance. That's why PSA Member Insurance offers cover to support your career from your early days as a student to when you're and established pharmacist.
Complimentary cover for students
Complimentary cover for graduates
Risk resources to help you avoid risk before it becomes a claim
Frequently asked questions
BMS is the official and exclusive broker for the PSA Member Insurance program.
The BMS group provides cover to more than 700,000 healthcare and regulated professionals through 100+ associations across Australia, Canada, Europe and New Zealand. This experience gives BMS a unique insight and ability to create and deliver significantly enhanced and continuously evolving member centric insurance programs. This includes ensuring broad, market-leading coverage, evidence-based risk management and exceptional member service.
BMS is part of the wider BMS group which is dedicated to providing coverage and value-added services to associations and their members. BMS group includes Lloyd's broker BMS Group Ltd.
To find out more visit bmsgroup.com
If you have any questions about the insurance program contact BMS on 1800 514 932 or email psa@bmsgroup.com
* Reference to spending less than $5 a week for 52 weeks on a cup of coffee. This price includes base premium payable to the insurer plus all applicable taxes, duties and levies which will be outlined on your quote before you pay for the insurance. Price varies by state and refers to policies taken out between June 2021 and June 2022.
# Cover is for pharmacists who meet the state and territory legal and regulatory requirements for pharmacist immunisers.
In arranging this insurance for our members PSA is acting as a distributor of BMS Risk Solutions Pty Ltd (BMS) AFSL 461594, ABN 45161187980. The insurance is issued by BMS under binder with Certain Underwriters at Lloyds. When acting under a binder BMS acts as agent for the insurer and not as your agent. This is general advice only and BMS has not considered whether it was suitable for your particular objectives, needs or financial situation. Please read the Policy Wording and Financial Services Guide before making a decision about purchasing this policy.