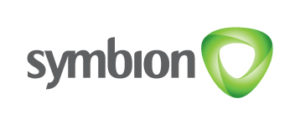 The PSA Excellence Awards acknowledge the achievers of the profession: those involved in innovative practice, those who are striving to raise practice standards, and those who, through their professionalism, provide a model of practice which others strive to emulate.
The excellence awards recognise achievements in 3 categories; Early Career Pharmacist, Pharmacist of the Year and Life Time Achievement Award.
Each of the PSA Symbion Excellence Award winners will receive a prize of $9000 to spend on PSA conferences, courses, membership or subscriptions.
Nominations close on Thursday 16 July 2020 with the winners to be announced as part of World Pharmacist Day on 25 September 2020.
You can nominate yourself or another pharmacist.