Flying Start
Elevate Your Early Career as a Pharmacist with Flying Start!
Flying Start is the only program of its kind that offers a comprehensive and customised approach to support early career pharmacists in their transition to the workforce. Our program combines expert-led workshops, individual mentorship, and a realistic case study game to provide you with the practical knowledge and hands-on experience you need to succeed in your early pharmacy career. Join our program and benefit from the unique combination of structured learning and realistic application that sets Flying Start apart.
The benefits of the course:
Four facilitator-led workshops that will provide you with in-demand skills and knowledge
An individual session with a mentor to discuss real-life problems or case studies
Registration to one of the PSA's Annual Therapeutic Updates with a buddy/mentor to guide you
A guided CPD plan to help you stay up-to-date with the latest industry developments
A clinical game following a patient journey to help you apply your knowledge in a realistic setting
One unit from the Graduate Diploma of Advanced Pharmacy Practice integrated into the program.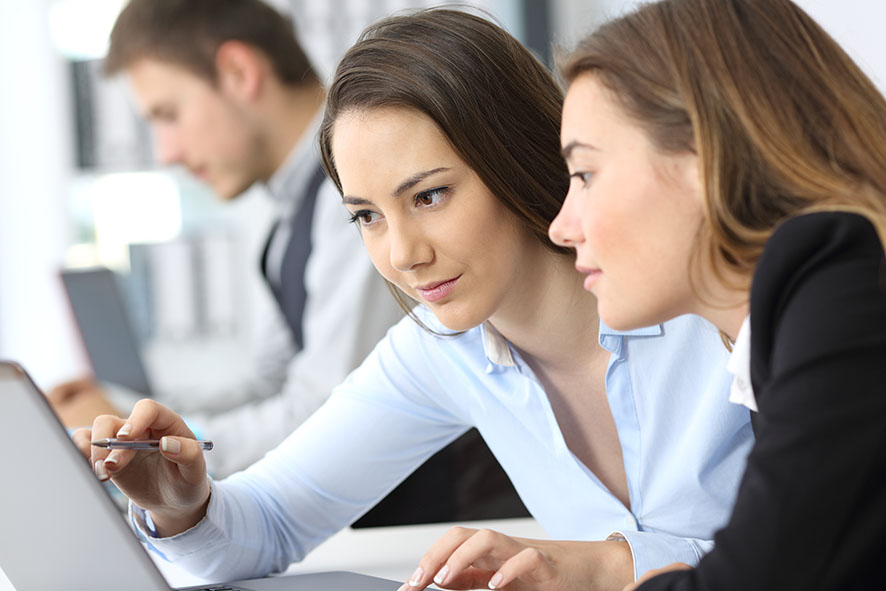 Investing in your career has never been more important than it is today. With the Flying Start program, you'll be well-prepared to tackle the challenges of early career pharmacy and stand out from your colleagues!
Flying Start introductory video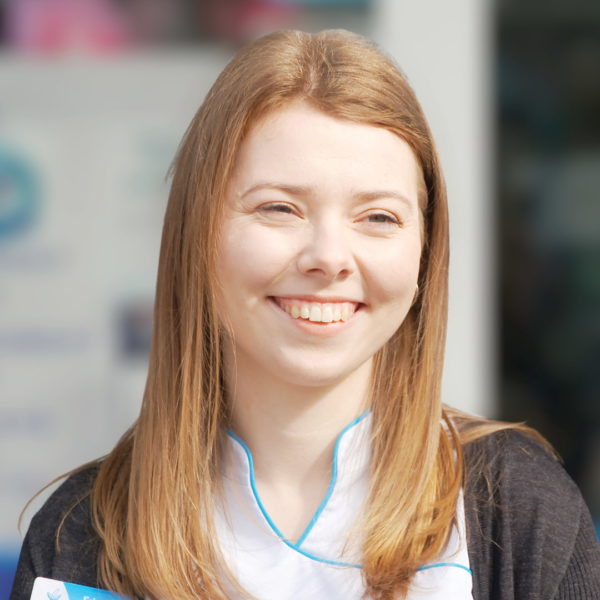 "As a new pharmacist, it can be overwhelming to navigate the professional world on your own. I've been fortunate to have PSA's support throughout my journey from student to intern to pharmacist, but I can see how a program like Flying Start would have been a huge asset in my first 100 days of practice. Having a tailored program with mentorship and real-world case studies would have been incredibly helpful in my transition into the workforce".
Erin Cooper – PSA Intern of the Year 2021
The Flying Start program is your opportunity to gain the skills, knowledge, and support you need to excel in your early career as a pharmacist. Don't let this opportunity pass you by!
If you're ready to take your career to the next level, don't miss out on this exclusive opportunity for Professional Plus members! As a member, the Flying Start program is available to you for free.
If you are already a PSA Professional Plus member, fill out the Expression of Interest form now and one of our team members will be in touch to discuss how we can support you in your professional journey.