UTI resources – VIC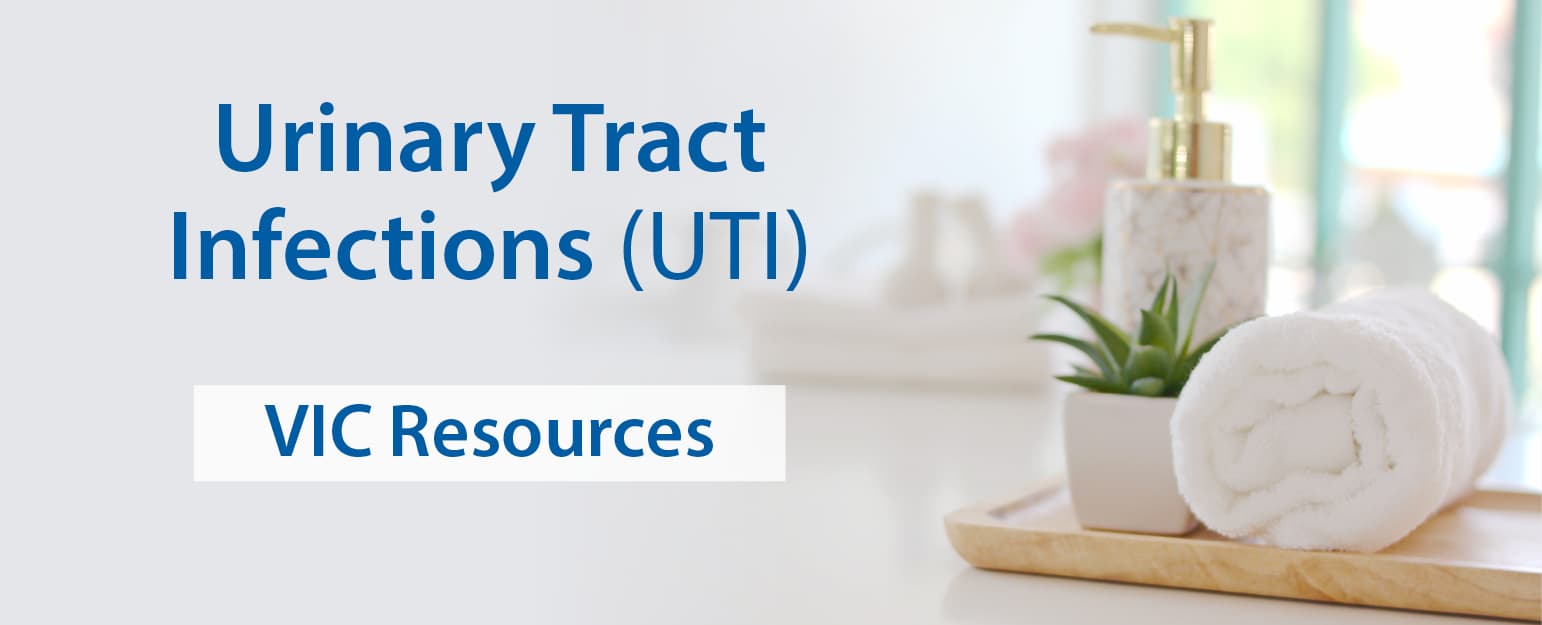 PSA Resources
How can Victoria start to get ready
1. Complete PSA training program: Managing Uncomplicated Cystitis. This training module will give you the knowledge you need to identify who can be supplied antibiotics for uncomplicated cystitis, and who will need to be referred to their GP.  It will also give you the knowledge you need to choose the most appropriate antibiotic to treat uncomplicated cystitis.
2. Provide UTI Self Care Card. PSA self-care fact cards provide information for individuals about self-care and preventative health. The UTI fact card provides information for individuals on the signs and symptoms of cystitis, treatment, self-care information, links to further resources and when individuals should seek medical attention.
The Self Care program is designed for pharmacies to deliver improved health care to consumers. It provides resources and training to educate pharmacy staff, add value to the consumer's experience, and aims to increase business growth with tailored health promotions and resources. To learn more click the button below.
Keep up to date on the latest information on the UTI trial, as well as many other important practice specific issues – renew your PSA membership!