Ask the Pharmacist app wins big at Pharmacy Shark Tank
Friday 26 July 2019
Community pharmacist Shannon Lawrence has taken out this year's Mylan-sponsored Pharmacy Shark Tank at PSA19 with her 'Ask the Pharmacist' app.
Two of the three pharmacy 'sharks' – Cathie Reid, Co-Founder of Australia's Epic Group and Fernando Lizarraga, Mylan's Product Manager each chose to invest $3,000 in Ms Lawrence's app which would enable patients to seek pharmacist advice easily and quickly via their smartphone.
Ms Lawrence was one of three finalists who pitched their ideas to the sharks and fielded questions in front of a live audience about how they would address unmet clinical needs or advance patient care and pharmacy practice.
Joey Calandra, PSA's General Manager Market Engagement and third 'shark', invested $3,000 in Natalie D'Onofrio's Mobile Pharmacist Vaccinators service. The service aims to ensure rural locations or those with sole pharmacists are still able to benefit from the expansion of pharmacist immunisation services.
Brooke Veasey and Brad Butt were awarded the $1000 People's Choice Award for their Life Cardiac Clinic program – aimed at supporting patients with cardiovascular disease after their first
cardiovascular event.
Mylan's Country Manager Sylvain Vigneault said that innovation is one of Mylan's core values.
"No profession can progress without challenging the status quo. The opportunity for pharmacists to find new ways to provide better healthcare to Australians is exciting. We are proud to sponsor this year's Shark Tank."
The Shark Tank panel commended all three finalists on their dedication to bringing their innovative projects to life.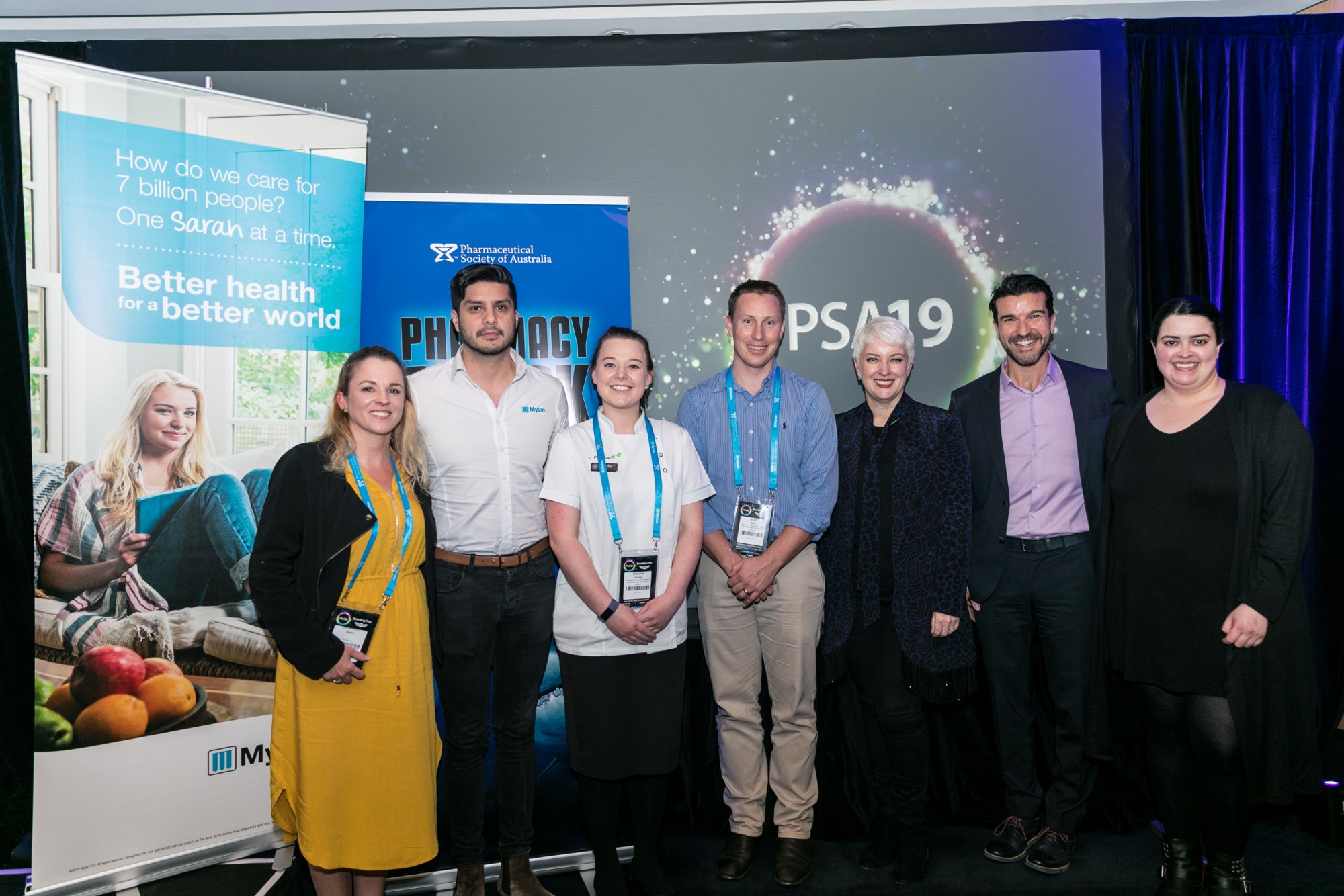 Media contact:
Carly Lusk
Public Affairs Officer
0487 922 176