Open consultation for guidelines
Open consultation of the draft Guideline for pharmacists supporting Aboriginal and Torres Strait Islander peoples with medicines management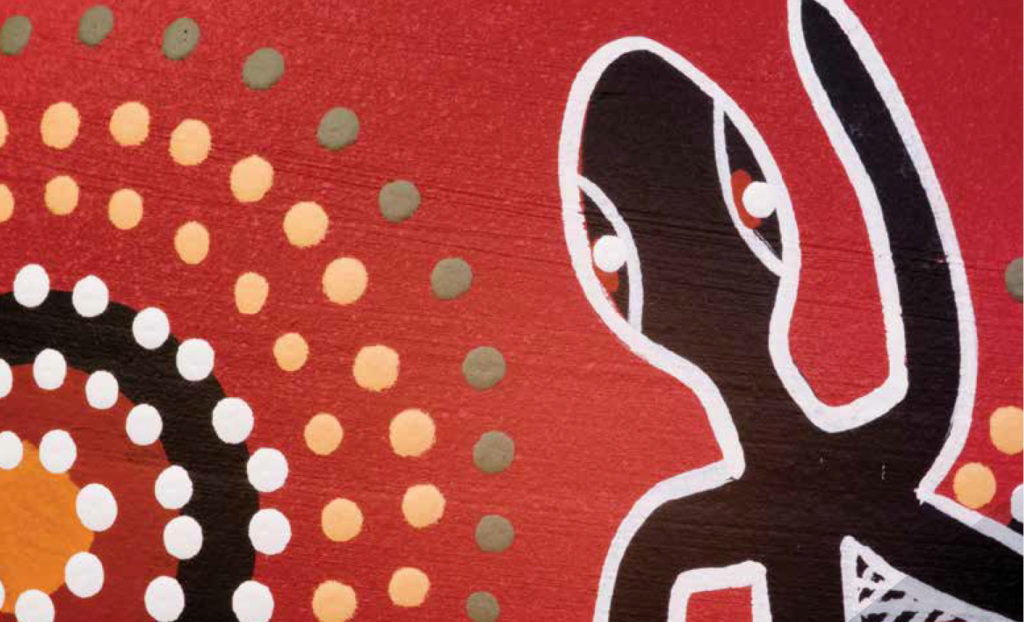 After an extensive development and review process, The Pharmaceutical Society of Australia invites pharmacists to provide feedback on the draft Guideline for pharmacists supporting Aboriginal and Torres Strait Islander peoples with medicines management.
This project is an update to the previous guideline, Guide to providing pharmacy services to Aboriginal and Torres Strait Islander peoples. The updated guideline is designed to apply to pharmacists working in all practice settings and feedback is particularly invited from pharmacists who may not actively work in this space.
 To provide your feedback
Review the document
Use the following survey to provide commentary
The consultation will close at 5pm AEST on Friday 10 June.