Immunisation training
PSA Immunisation & Refresher
Everything you need to know
Choose the immunisation training that best suits you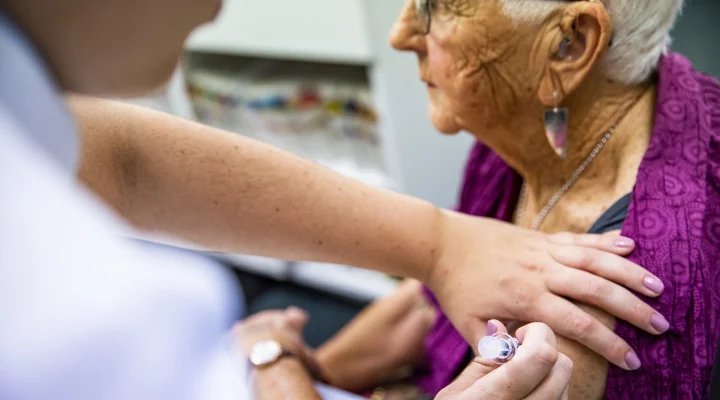 Become a pharmacist immuniser
Our high quality Immunisation program has trained more Pharmacist Immunisers than any other program provider.
Become a Pharmacist Immuniser to provide successful immunisation services. PSA's course blends interactive online learning with face to face practical workshops to equip you to deliver a high-quality and safe immunisation service in your state or territory.
Suitable for AHPRA registered Pharmacists.
Currently pharmacists are permitted (with conditions) to administer medicines by injection in the Australian Capital Territory, New South Wales, Tasmania and Victoria. Long-acting buprenorphine is currently the only medicine pharmacists in Queensland can administer by injection.
RTO code 122206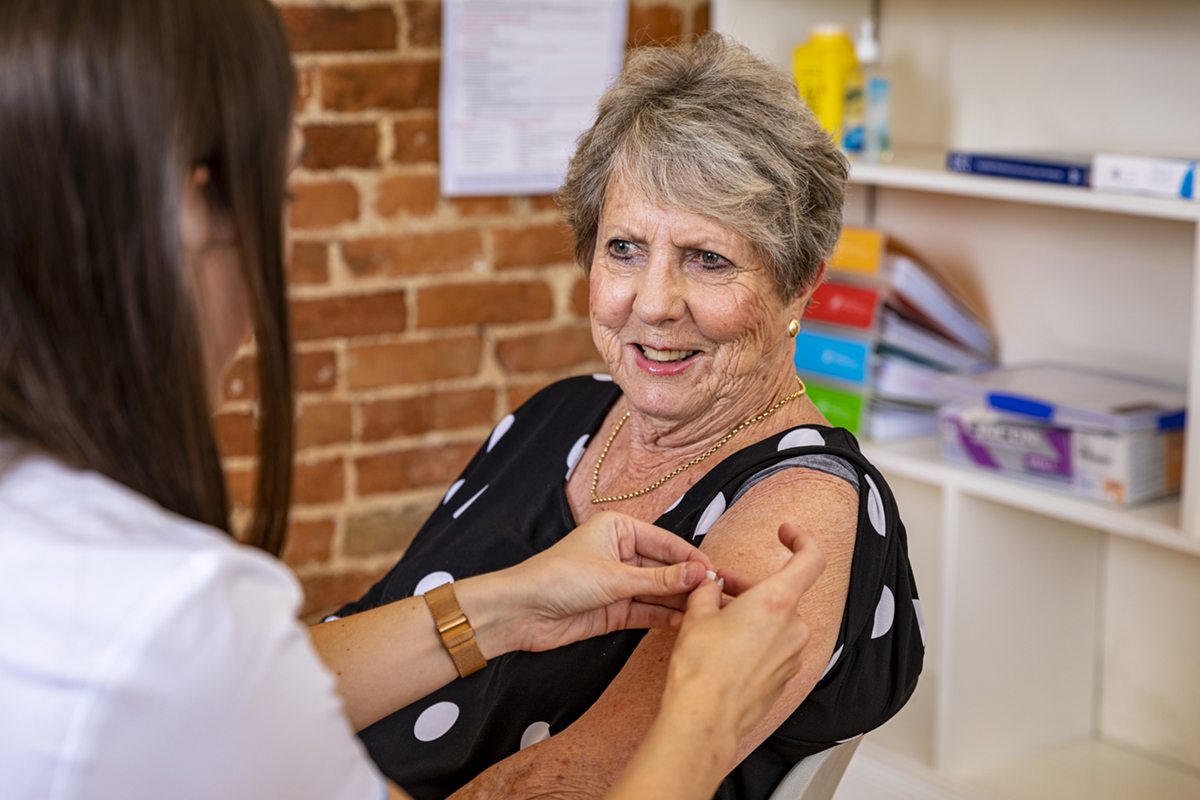 Maintain your competency
As a Pharmacist Immuniser you are required by the Pharmacy Board to maintain competence in the role you perform and the services you provide.
Immunisation scope is constantly evolving, so it is important as a Pharmacist Immuniser, to keep your knowledge and skills up to date, to maintain your competence relevant to your scope of practice.
Immunisation Online Refresher Course
Our Immunisation Online Refresher Course supports you to boost you immunisation knowledge. It is relevant to pharmacists who are current immunisers and:
Require an annual update on immunisation changes or regulatory updates OR
Are moving interstate in order to meet state requirements OR
Need to expand their scope in order to administer additional vaccines that have been added to state jurisdictions since their initial training
This CPD accredited, online course includes:
NEW module – Childhood immunisation update to support administration of Covid-19 vaccines to young children from 5 years of age
ATAGI's Annual Immunisation Update
State/Territory-specific regulatory overview
Implementing an Immunisation service module
Clinical modules relevant to your scope of practice
Immunisation Practical Refresher Workshops
The Immunisation Practical Refresher Workshop is suitable for all Pharmacist Immunisers who wish to refresh their immunisation skills and knowledge, and maintain competency requirements.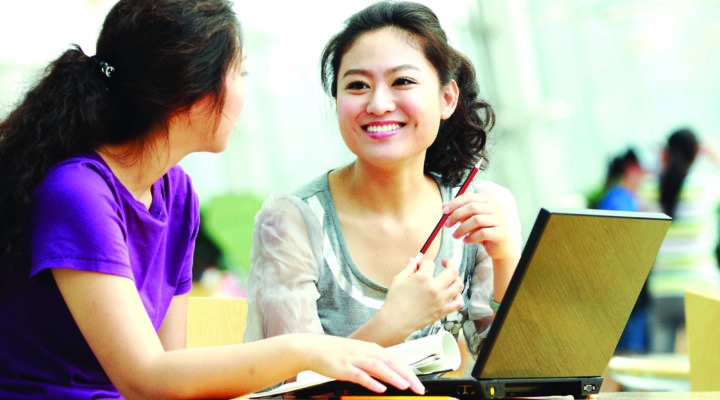 Want to upskill further?
If you're a Pharmacist Immuniser who wants to administer other medicines by injection in addition to vaccines, you can undertake our online Administering Medicines by Injection course, only available at PSA.
This self-paced course will build your confidence and competency across:
Pre- and post-administration patient consultation
Medicine administration by subcutaneous and intramuscular injection
Varied legislative requirements across all Australian States and Territories
This course is designed for appropriately trained Pharmacist Immunisers who are practising in States/Territories that allow Pharmacist Immunisers to administer medicines by injection. Please check State and Territory requirements.
If you are not a Pharmacist Immuniser, you must complete an accredited Immunisation Training Program, before administering medicines by injection and before completing the Injection Course.
Access Immunisation Resources
As custodians of the Immunisation Practice Guidelines, PSA ensures that you are well prepared to meet practice standards and deliver successful immunisation services.
As the peak body for pharmacists, we provide you with a range of tools and resources to support your practice, such as vaccination audit guides, pre-vaccination screening, consent tools, and much more.
Our commitment is to keep you informed throughout the COVID-19 pandemic with the most up to date information, guidance and resources.
Pharmacists administering medicines by injection must be familiar with the products they can administer to patients. This course currently includes additional injectable product familiarisation modules: Cosentyx, Hyrimoz, Xolair, Ozempic and we will continue developing new modules in the near future.