Team approach to patient care a win for all
Friday, 31 January 2020
The Pharmaceutical Society of Australia (PSA) welcomes changes to the Workforce Incentive Program (WIP) which come into effect tomorrow and are designed to increase consumer access to an expanded primary care team of experts committed to improving every patient's health.
"For the first time, pharmacists will be included as one of the allied health professionals general practices can engage through the Workforce Incentive Program," PSA National President, Associate Professor Chris Freeman said.
"Research shows integrating a pharmacist into the primary care team can improve health outcomes for patients with chronic diseases such as diabetes, osteoporosis and cardiovascular disease; and reduce medicine-related problems, total number of medicines and inappropriately prescribed medicines."
The Royal Australian College of General Practitioners has also welcomed the changes, with RACGP President Dr Harry Nespolon noting "This is a positive development. The RACGP values team-based models of care in which a range of healthcare professionals can contribute towards patient health outcomes, maximising use of their skills within their scope of practice."
While PSA commends the Commonwealth for supporting general practices to employ pharmacists, it is concerned the funding cap will limit practices' ability to do so.
In its recent Federal Budget submission, PSA called for the value of the WIP per Standardised Whole Patient Equivalent and the upper limit cap on larger general practices to both be increased by 50 per cent.
"We estimate integrating pharmacists into general practice would yield a net saving of $544.87 million to the health system over four years," A/Prof Freeman revealed.
"In the meantime, PSA would encourage general practices and pharmacists to consider the opportunity the current expansion of the WIP creates and consider how they can work together to improve health outcomes in their local community."
PSA recommends that all pharmacists who want to work in general practice complete the PSA General Practice Pharmacist: Foundation Stage Training Program as a minimum training requirement.
A general practice pharmacist works collaboratively with GPs and other health professionals to support the quality use of medicines. The role is complementary to the role of pharmacists working in other settings. PSA's training program has modules on working with other health professionals as well as a module on collaborating with community pharmacists.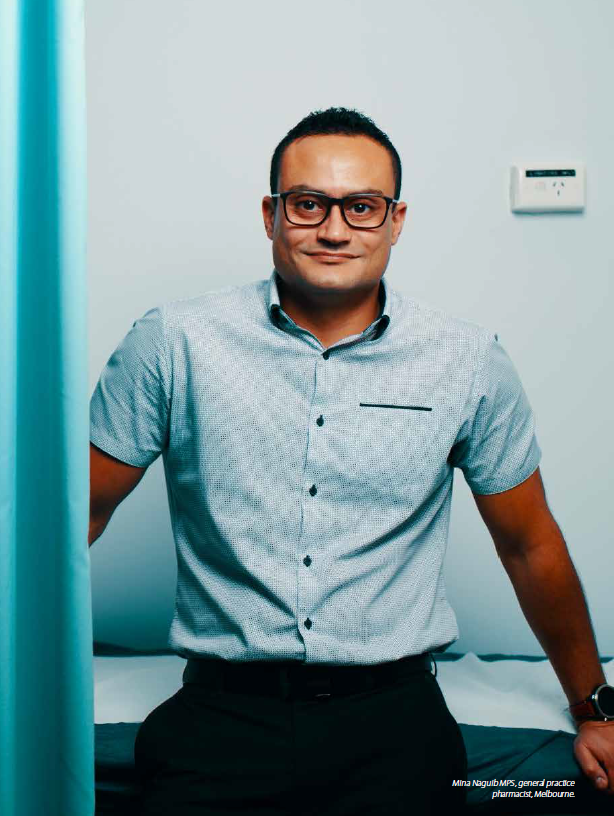 "Over 150 pharmacists have completed general practice pharmacist training through PSA. This provides a skilled and willing cohort of medicine experts ready and able to be part of the general practice team," A/Prof Freeman said. "This is a great start and we look forward to growing this workforce in the future."
PSA also provides a wide range of practice support tools including the Guidelines for General Practice Pharmacists, activity checklists and needs assessment for General Practice Pharmacists.
General practice pharmacist Katja Naunton-Boom has seen the impact an expanded care team has on patient health: Patients have access to multiple health professional in one visit; for example, seeing the nurse for a care plan or health assessment; then seeing the pharmacist to review their medication, check for interactions, side effects, check if doses are correct check if they still need all the medication, write a medication list; then discuss the recommendations with the nurse and the doctor. Any changes needed can be made on the spot. I can then explain any changes to the patient. I can communicate with their usual community pharmacy and if necessary, follow up over the telephone to see how the patient is going after the changes are made.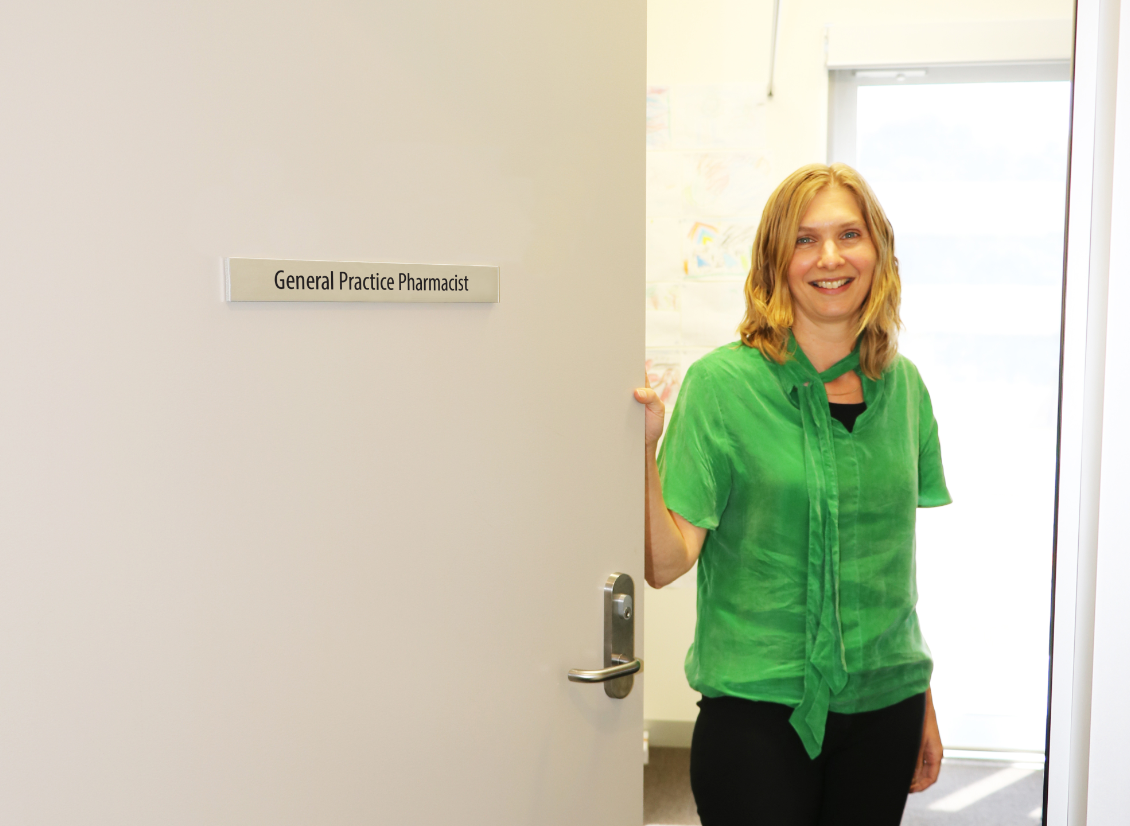 Originally employed by a general practice as part of a trial, the response from patients, doctors and other health professionals to Katja's engagement in the care team was so positive the practice continued the role.
"It is great to see pharmacists in general practice recognised as part of the WIP. It is certainly a step in the right direction but I do think more funding is needed so that a pharmacist and a nurse can be employed by a GP practice," Mrs Naunton-Boom said.
Further information about training and other practice support for pharmacists working in general practice can be found at www.psa.org.au/gppharmacist.
Media contact: PSA Media, 0487 922 176