Opioid Dependence Treatment (ODT) Resources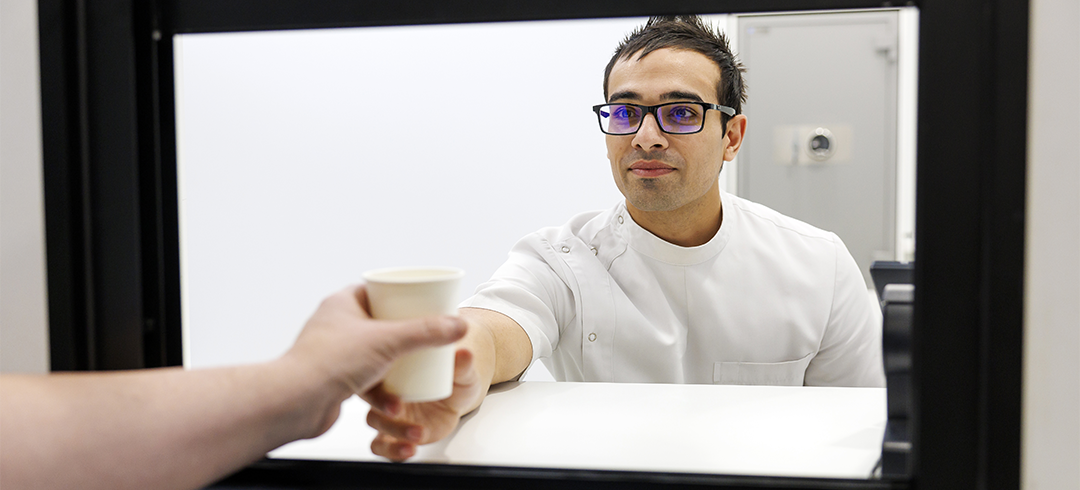 Background
Substance Use Disorder (SUD), specifically in relation to opioids, is the term used to describe persistent opioid use, despite serious harms and negative consequences. This term may also be used more broadly for other substances, including alcohol and tobacco.1 
The harms associated with opioid SUD impact the individual but may also extend to the wider community. These may include: 
Loss of life through opioid overdose.

 

Medical impacts, including transmission of blood borne viruses (e.g. hepatitis C, hepatitis B and HIV).

 

Mental health issues, such as depression.

 

Social issues, such as impacts on relationships, employment, education, housing, parenting, finances, and crime. 

 

Financial costs related to health, social services, and the judicial system.2
Dependence refers to the gradual physiological adaptations to the ongoing use of an opioid, which includes tolerance and the presence of withdrawal symptoms when the opioid is ceased. This may occur with prescribed opioids, as well as non-prescribed opioids used for non-therapeutic purposes. 
The term "dependence" can be confusing in the context of substance use disorders. A person who is being treated by a physician with opioids (for instance in chronic pain), may develop a dependence to opioids (characterised by tolerance, dose escalation, and withdrawal symptoms) without an associated substance use disorder (characterised by continued use despite harm, seeking behaviours, and supplementation with non-prescribed opioids). 
For the purposes of Opioid Dependence Treatment (ODT), a person would be referred for treatment if they have developed a substance use disorder to opioids from any source, or a dependence to opioids obtained from non-prescribed sources used in a non-therapeutic manner. 
Role of Community Pharmacy
ODT aims to reduce the harms related to opioid use in the community, including the social, economic and health impacts. Community pharmacy plays a critical role in ODT, providing 85% of dosing sites nationally for people seeking treatment for opioid dependence2. Pharmacists provide treatment for methadone, sublingual buprenorphine as well as administer long-acting injectable buprenorphine.  
Since July 1st, 2023, ODT medicines have been listed on the PBS, becoming part of the Section 100 Highly Specialised Drugs (HSD) Program – (Community Access), with an accompanying funding programme to subsidise the daily dispensing fees associated with delivery of an ODT program in the community pharmacy setting. These changes will make ODT more affordable, lead to more people seeking treatment, normalise treatment as regular healthcare and increase locations for people seeking treatment.  
Pharmacists must be aware of the changes and confident in providing the ODT Program.  
Factsheets and information on the PBS ODT Program are available

here

.

 

More information on the Opioid Dependence Treatment (ODT) Community Pharmacy Program through the Pharmacy Programs Administrator (PPA) is available

here

. 

 
State and territories run and operate their own ODT programs, which have individual policies, guidelines, and regulations that pharmacists must adhere to. Information for each state is available below.  
References
1. Naren T et al 2022, Lifestyle interventions in the management of substance use disorder, Australian Journal of General Practice (AJGP), Volume 51, Issue 8, August 2022.  
2. AIHW 2023, National Opioid Pharmacotherapy Statistics Annual Data collection, available from: https://www.aihw.gov.au/reports/alcohol-other-drug-treatment-services/national-opioid-pharmacotherapy-statistics/contents